Include Information Governance
Practices in Your Daily Life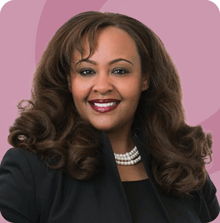 Yodi Hailemariam
Associate General
Counsel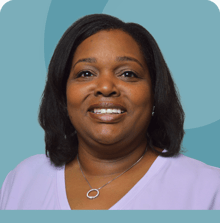 Sonya Judkins
Senior Manager,
Discovery & Compliance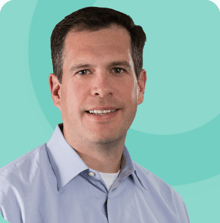 David Carns
Chief Revenue Officer

Do you know what Information Governance is and how can it be used? Most have an opinion about what IG means and how it relates to them. Join us for an enlightening conversation on how to include IG practices.
We'll address IG's impact on businesses by discussing topics such as cross-functional partnering, the variety of roles, responsibilities, and viewpoints of IG, and financial tips on how to create proactive IG habits. Take an hour to hear from industry leaders as we learn how to apply IG to our daily lives.
Want to Learn More About How Legal Technology Can be a Part of Your Daily Information Governance Practices?