Legal Technology Operations of the Future: Are you Ready for Law 3.0?
As the push towards efficiency drives a global evolution in the legal landscape, legal technology expert, Brett Burney, delivers timely insights on how the roles of corporate legal departments and law firms are changing, and how each can utilize technology to thrive in the future.

Savvy leaders should join this webcast to explore how inefficient and antiquated business operations are hindering success, areas to consolidate and streamline operations, and how emerging technologies can help achieve these operational efficiencies to add value to the bottom line.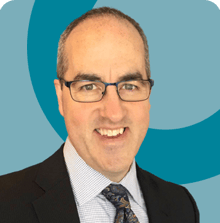 Brett Burney
Principal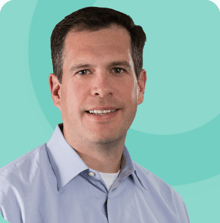 David Carns
Chief Revenue Officer
Webcast with Brett Burney
Get the Blueprint Outlining How to Use Technology to Transform Your Legal Department into an Efficiency Powerhouse and Business Function of the Company