Legal Tech Trends: Views and Insights from Legal Practitioners Ahead of Legalweek 2022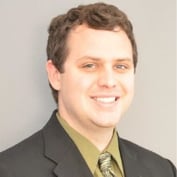 Zach Warren
Editor-In-Chief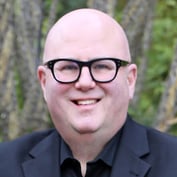 Brad Blickstein
Principal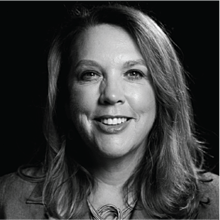 Kelly Clay
Associate General Counsel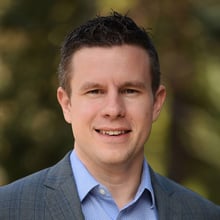 Dan Hauck
Chief Technology Officer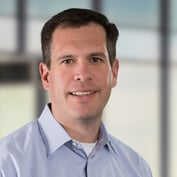 David Carns
Chief Revenue Officer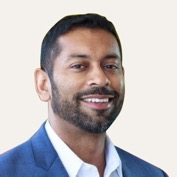 Sanjay Manocha
Senior Director, Digital Risk & Analytics

Legalweek 2022 is primed to set the tempo for legal technology in the year ahead. Technology has been essential to enabling law firms and legal departments to survive and thrive through the pandemic. This year will further entrench technology into how legal professionals operate.
Watch this roundtable discussion, as Brad Blickstein talks with experts from Netdocuments, Casepoint and Conduent, in addition to industry expert Kelly Clay from GlaxoSmithKline, focusing on the hottest topics in legal tech, and why it's vital for your organization to keep pace with trends to continue to thrive. You will also hear from Zach Warren, Editor-in-Chief of LegalTech News, as he shares his editor's perspective on key trends to be aware of in 2022.
This recorded webcast provides insights and new perspectives around the influence of next generation legal technology that were explored further at Law.com's Legalweek. Hear the expert legal panel discuss:
Next generation technology that will inform the future.

The effects of new government enforcement policies and regulatory compliance trends.

Data Security

The impact legal operations has on legal technology adoption.
Want to Learn More About How Legal Technology Can be a Part of Your Daily Practices?