Information Governance Strategies to Increase Product Adoption and Integration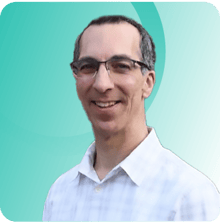 Charis Bednar
Senior Manager, Global Records Management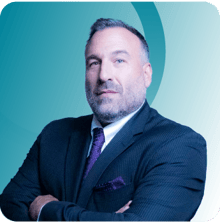 Dean Felicetti
Director of Data Risk & Remediation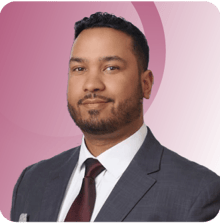 Oliver Silva
Director, Client Solutions and Success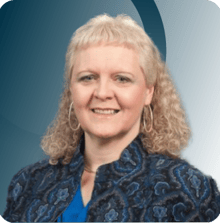 Linda Luperchio
Director of Information Lifecycle Governance and E-Discovery
Organizations invest a great deal of money and time into technology implementations with the goal of delivering valuable business outcomes to their company. Achieving success with these investments hinges upon product adoption and integration within the workflow of their users. Legal experts share how to increase the adoption of information governance technology, as well as ideas to implement a new solution. Listen to these NELTP panelists share their experiences with how to successfully implement technology to assist with your information governance goals, including:
Finding early adopters or opportunities for the first use case

How you communicated the value of your tech solution

Addressing barriers to tech adoption

Monitoring and reporting on your technology solution

Demonstrating the value realized by your technology
Want to Learn More About How Legal Technology Can be a Part of Your Daily Information Governance Practices?