How Litigators Are Differentiating Themselves
Through Better eDiscovery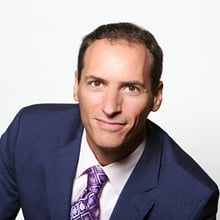 Ari Kaplan
Principal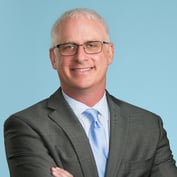 David Stanton
Litigation and
eDiscovery Partner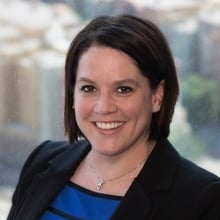 Maureen Holland
eDiscovery Senior Service Manager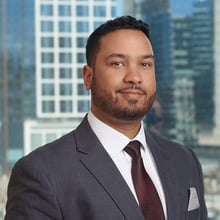 Oliver Silva
Director, Client Solutions and Success
In a post-pandemic world, how can litigators differentiate themselves from the competition, gain a competitive edge, and grow their practice? Ari Kaplan, Principal at Ari Kaplan Advisors, Maureen Holland, eDiscovery Senior Service Manager at AstraZeneca, David Stanton, Litigation and eDiscovery Partner at Pillsbury Winthrop Shaw Pittman LLP, and Oliver Silva, Director, Client Solutions and Success at Casepoint discuss sure-fire ways to leverage advanced legal technology to be more efficient, effective, and accurate. Hear why corporate clients are giving more work to the most efficient law firms and how you can compete. Listen to these panelists share their experiences working with inside and outside counsel, including:
Corporate perspective on their biggest challenges, and what they look for in outside counsel.
Law firm perspective on differentiating their services, legal strategy, and technology to win more work.
Prime opportunities to leverage eDiscovery to overcome business challenges and deliver better client outcomes.
Want to Learn More About How Legal Technology Can be a Part of Your Daily Practices?