A Deep Dive Into the Trends Impacting

eDiscovery

in 2022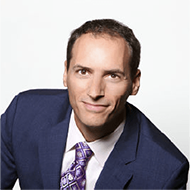 Ari Kaplan
Principal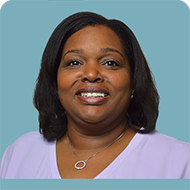 Sonya Judkins, CEDS
Senior Manager, Discovery and Information Governance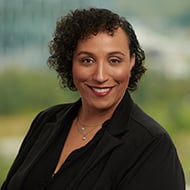 Jessica Robinson
Vice President of Operations
Ari Kaplan (legal industry analyst extraordinaire and Principal at Ari Kaplan Advisors), Jessica Robinson (Legal Ops Guru and Vice President of Operations at Casepoint), and Sonya Judkins (ACEDS Global Advisory Board member and Senior Manager of Discovery & Compliance at T-Mobile) discuss the latest eDiscovery trends that legal departments, legal operation professionals, and law firms are facing.
Ari Kaplan will present the results of his most recent eDiscovery Unfiltered Report where he surveyed numerous in-house counsel, legal ops professionals, and law firm partners anonymously. Jessica Robinson will share her insights from her extensive experience in legal operations and walk us through the eDiscovery Maturity Model she developed. Hear what your peers are saying about e-discovery trends in 2022, including:
Current eDiscovery Trends at legal departments and law firms derived from candid perspectives and unfiltered impressions

What factors and challenges are impacting legal operations and in-house counsel at major corporations

How to improve legal operations, collaborate with outside counsel, and alleviate challenges by using an eDiscovery Maturity Model
Corporations are modernizing and maturing their legal departments to operate as business partners and risk managers. They have found that establishing eDiscovery maturity will lay the foundation for immediate control over risk and cost, with opportunities for long-term impact across the organization. Leverage our white paper to elevate your organization's maturity today.